Helping Hands Community Partnership
To help women/mothers provide not only the needs, but the wants of their children, as well as themselves, with a little extra love and assistance.
Inside this brochure, you will find 2 sections, one for women/mothers, and one for child(ren), if applicable. In each section, the mom will have the ability to list both needs, as well as wants. Needs can range from shoes, to uniform pants for a job interview, to cell phone bill assistance to be able to call potential employers/children's schools/doctors offices, etc.
After filling out the section of Needs and the section of Wants – turn the brochure in to your Director's "Helping Hands" Drop Box at your living quarters. On the first day of each month, we will drop off what we were able to obtain from the previous month's donations and pick up the newly filled out Brochures as well for the next monthly drop-off/pick-up. Your director will keep track of what donations go to what parties, so that all privacy and confidentiality is maintained for everyone involved. Our mission is to assist and encourage you while maintaining every aspect of safety and privacy possible.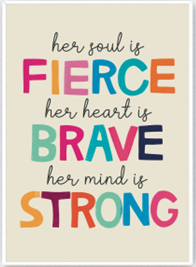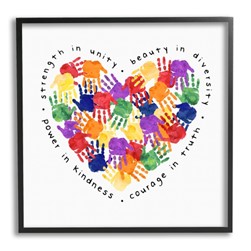 Feel free to reach out to your local participating and assisting Law Enforcement Agency:
Kimberling City Police Department
34 Kimberling Blvd
Kimberling City, MO 65686
Officer Alexis Hobbs 908
Email Alexis Hobbs