Christmas Parade Map for Participation and Attendees.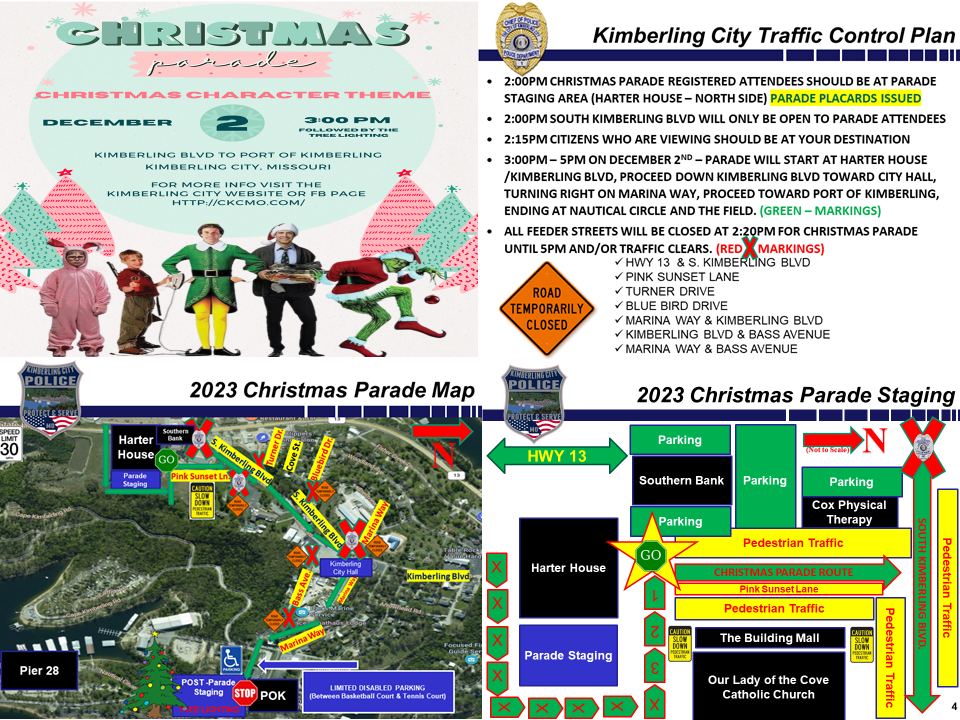 The Kimberling City Police Department partnered and participated in Faith & Blue 2023 this weekend. Faith and Blue Mission - "Facilitate safer and stronger communities by engaging officers and residents through the connections of faith-based community organizations" #FaithandBlue #faithandblue2023 Faith & Blue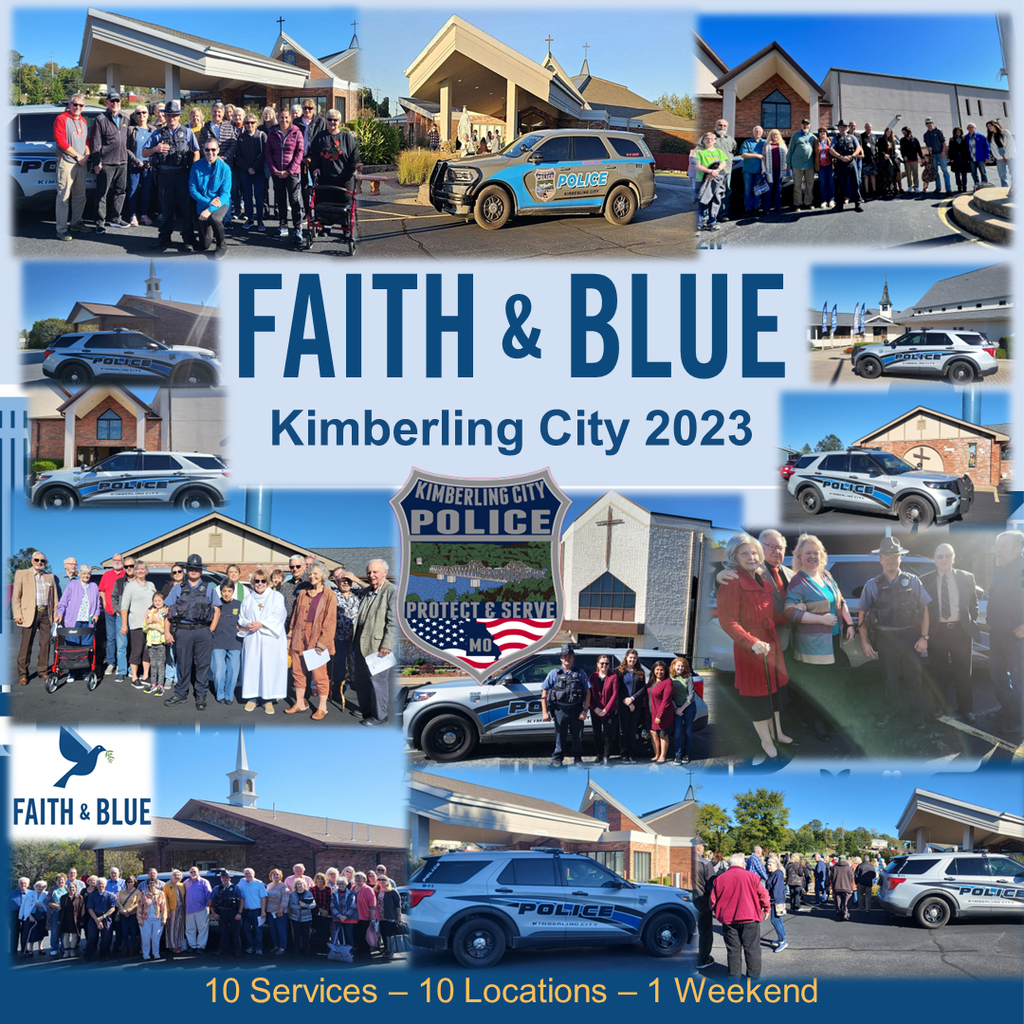 Palisades is currently shut down due to storm damage. Please find an alternate route why the crew cleans up this large tree. Thank you all for your patience.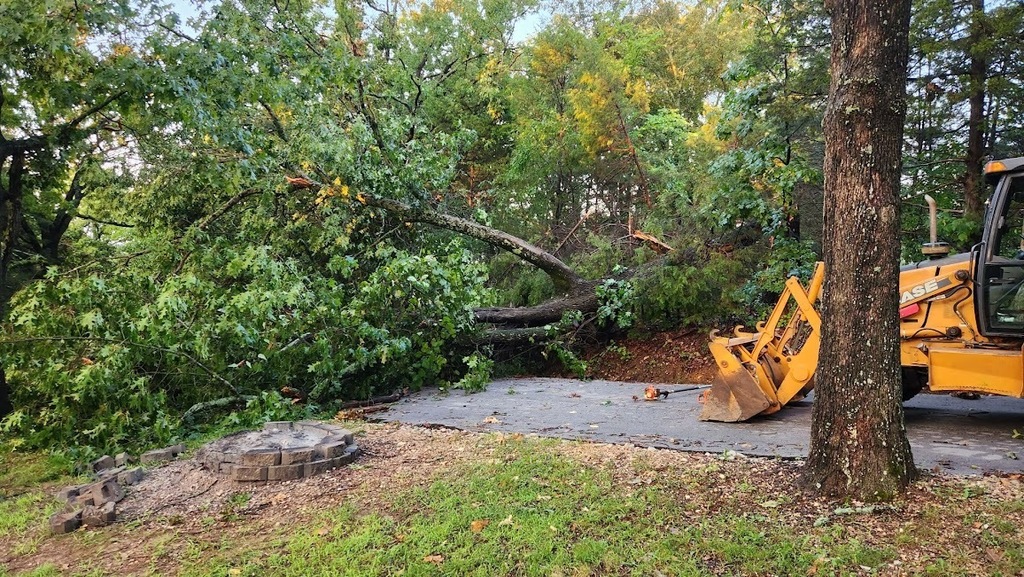 https://www.cognitoforms.com/CityOfKimberlingCity/NationalNightOut2023Registration
National Night Out 2023 Agenda 5:00 PM – 9:00PM • Meet and Greet your First Responders with Equipment Displays • Kimberling City Police Department • Missouri State Highway Patrol • Stone County Sheriff's Office DARE Car and Special Response Team Unit • Southern Stone County Fire Protection District • Mercy Ambulance and Life Line Air Helicopter - (Pending any emergency) • FREE Hamburgers and Hotdogs (Donated by Harter House and Cooked by Generations Bank) • Taste of Kimberling City & Beyond • The Funky Twig - Ice Cream • Duckees Drive Thru - Pizza • Chicago Dogfather - Chicago Hot Dogs • Live Music from Veterans of the Ozarks CRC Classic Rock Band 7:00 PM – 8:00 PM • Opening Remarks – Mayor Bob Fritz • Swearing in Ceremony – K9 Officer Sig – 910 & K9 Officer Zesta - 912 • 200 Day 2023 Update– Kimberling City Police Department – Chief of Police • Kimberling City Police Department Q & A. • Special Recognitions: • Elks 2505 Quilts for Valors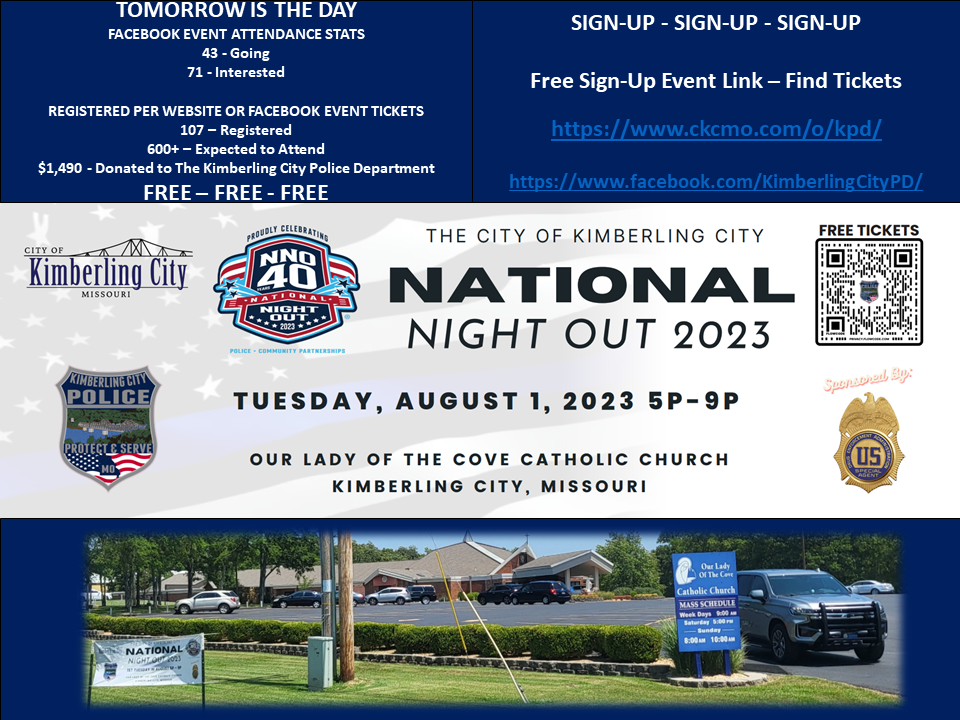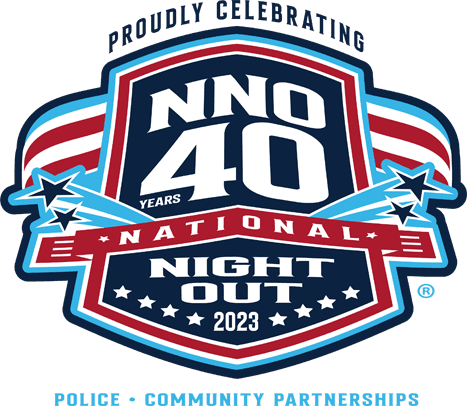 Sun shades were installed today at Lakeshore Park just in time for summer! Thank you Public Works for coordinating this project!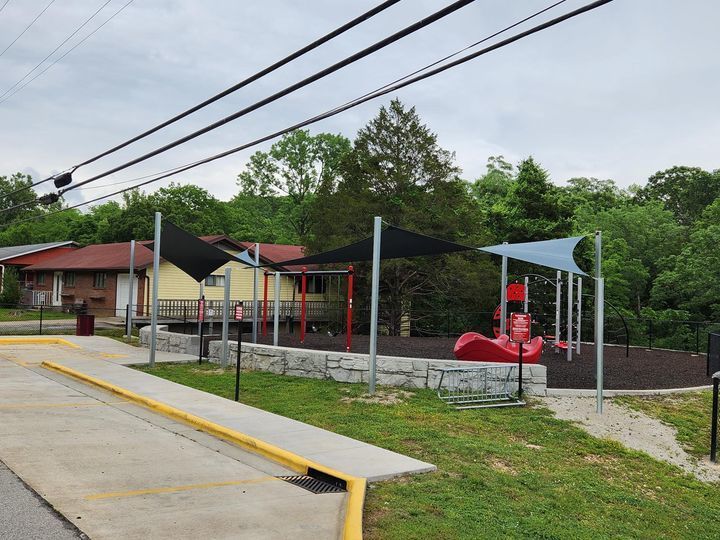 We are proud to serve the citizens of Kimberling City!